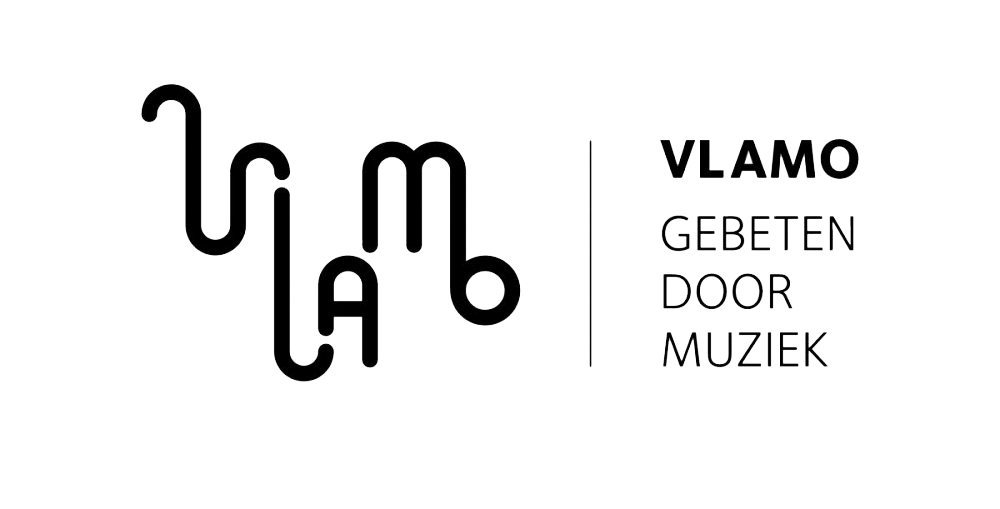 Winnaar "Beloftevolle jonge componist" 
Stijn Aertgeerts is geboren op 21 december 1992 en is afkomstig uit Heist-Op-Den Berg.
Hij zette zijn eerste muzikale stappen bij Geert Van Looy op bugel en volgde later in de muziekscholen van Antwerpen en Willebroek les bij Arthur Vanderhoeft en Frans Violet, bij wie hij de stap van cornet naar de bastuba maakte. Daarna studeerde hij verder aan het Koninklijk Conservatorium Antwerpen bij Hendrik-Jan Renes en aan het Koninklijk Conservatorium Brussel bij Stephan Vanaenrode. In deze scholen volgde hij ook compositie bij Luc Van Hove en Annelies Van Parys. Momenteel is hij lid van Brass Band Willebroek en dirigent van het Mijlstraats Muziekorkest De Trouwe Vrienden uit Duffel.
Winnaar "Familie Van Riet-Prijs 2015" 
Filip Ceunen met "The Story of King Arthur"
Filip Ceunen werd geboren op 2 september 1983 te Hasselt.
Op 8-jarige leeftijd vatte Filip zijn muzikale studies aan in de Stedelijke Academie voor Muziek, Woord & Dans in Beringen waar hij orgel studeerde bij Dhr. Jaak Van Gele. Na de academie zette hij zijn muzikale studies verder aan het Lemmensinstituut in Leuven. Hier behaalde hij een 'eerste prijs' solfège en harmonie. Filip voltooide zijn studies aan het Koninklijk Conservatorium in Brussel, waar hij compositie studeerde bij Dhr. Jan Van Landeghem. Hij behaalde het diploma 'Master in Arts of Music' met 'eerste prijzen' voor compositie, contrapunt en fuga. Om zich verder te specialiseren volgde Filip masterclasses compositie bij o.a. Dhr. Jan Van Landeghem, Dhr. Clarence Mac Wai Chu  (professor compositie aan "The Hong Kong Academy for Performing Arts"), Dhr. Stefano Gervasoni (professor compositie aan "Le Conservatoire National Supérieur de Musique de Paris"), Dhr. Gian Paolo Luppi (professor compositie aan het "Conservatorio Giovan Battista Martini" in Bologna), Dhr. Claude Ledoux (professor compositie aan "L'ecole Supérieure des Arts Conservatoire de Mons") en Dhr.Sergio Lanza (professor aan het "Conservatorio G.Verdi" van Milaan).
Sinds 2009 worden zijn werken voor harmonie- en fanfareorkest uitgegeven bij Beriato Music Publishing. Meer informatie over deze componist kan je vinden op www.filipceunen.com
Proficiat!